"Capstone is the culmination of years of planning and innovation that celebrates the welcome and wonder of our great city," said Mayor Ken Johnston. "Capstone is at the heart of our community, and I am so excited to watch the place and the people grow together to create something truly magical."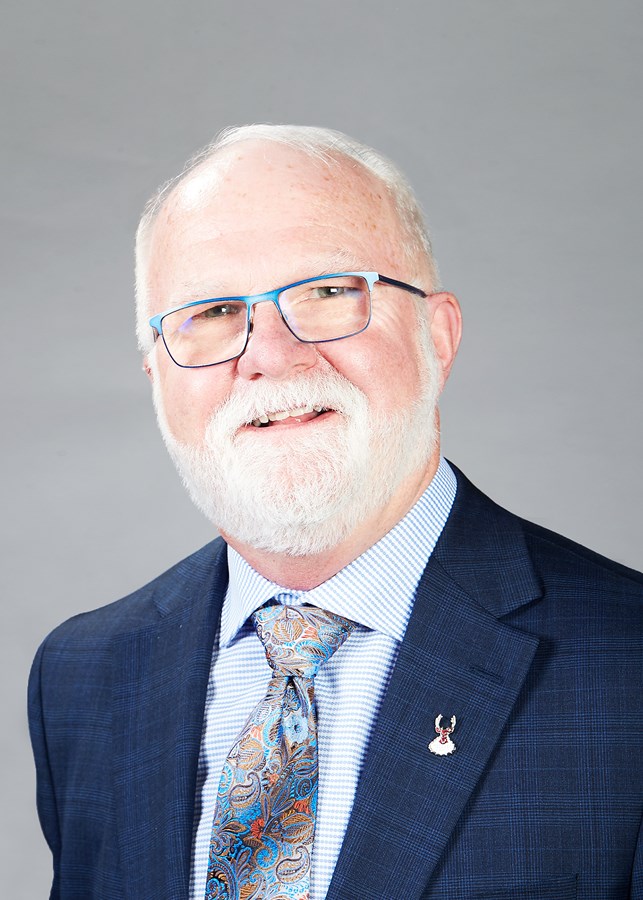 Team
When the team at The City of Red Deer seized the opportunity to imagine a new way of living in our community, we chose a team that understood the vision and could help us bring it to life. The Capstone Project Team, comprised of many City of Red Deer departments, has deep attachments to the city and an intimate knowledge of Red Deer, its people and its riverfront.
Partners
When it came to envisioning and executing a plan as bold as ours, we knew we had to find the right partners who shared our perspective and passion. With this in mind, the Capstone Project Team collaborated with renowned names like urban design firm Gehl, research experts Colliers and Stone Olafson, well-known builders, construction experts, developers and more to help realize the dream we share for Red Deer and to breathe life into Capstone.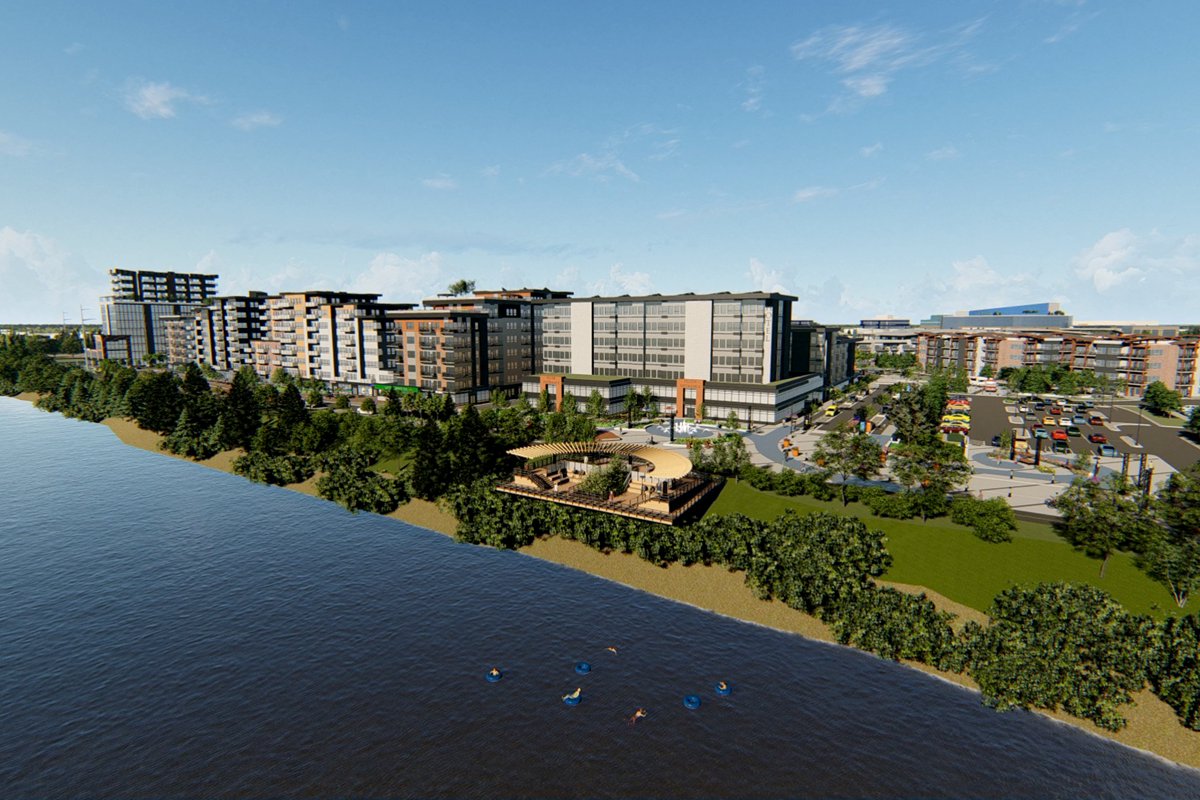 Developers
We are seeking development partners with demonstrated expertise and know-how in urban community redevelopment programs. If you are a residential condominium, residential rental, commercial, retail or specialty (hospitality) developer with a pioneering attitude, operational expertise and construction know-how, we want to hear from you. Let us walk you through our land program, proposal expectations and development guidelines.
Commercial & Retail
In new communities, retail services generally follow the growth of 'rooftops', i.e. stores appear once the community is well underway. In Capstone, residents will find a mature retail community already on their doorstep. Cronquist Park offers more than 120 shops, services and providers who will make life easier. The complete list of services can be found here.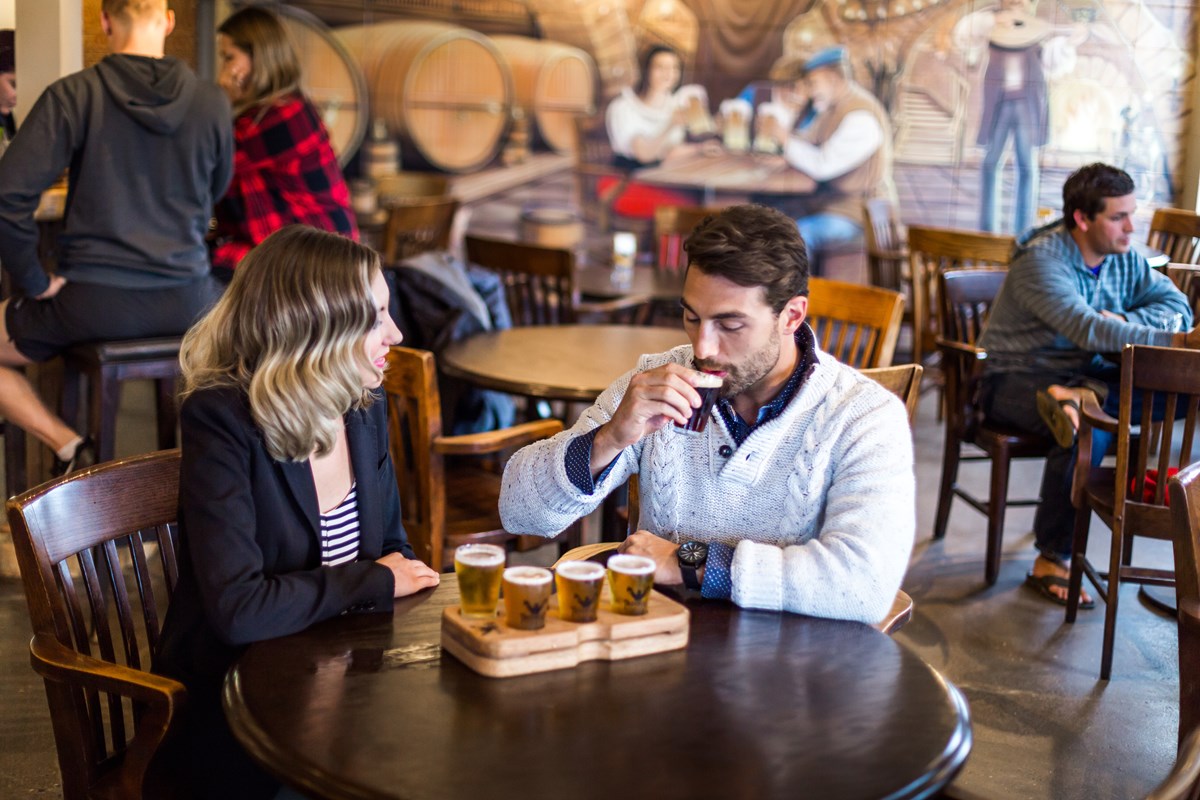 Community
Capstone is home to Red Deer's most eclectic and innovative makers and services, a growing community that includes everything from wellness providers and therapists to brewmasters, organic grocers, yogis, haircutters, daycare and shoes.
Consultants & Contractors
When The City decided it wanted to build the community that defines Red Deer, they worked with the best of the best from around the world. From master-planning to excavating, Capstone's dream team of some 30 firms and consultants is as good as it gets. Here are a few:
Gehl Studios Urban Designers
Pidherney's Construction
Stantec Consulting Engineering Design & Architecture
WSP Engineering Design and Construction Management
honeycomb solutions Marketing Strategy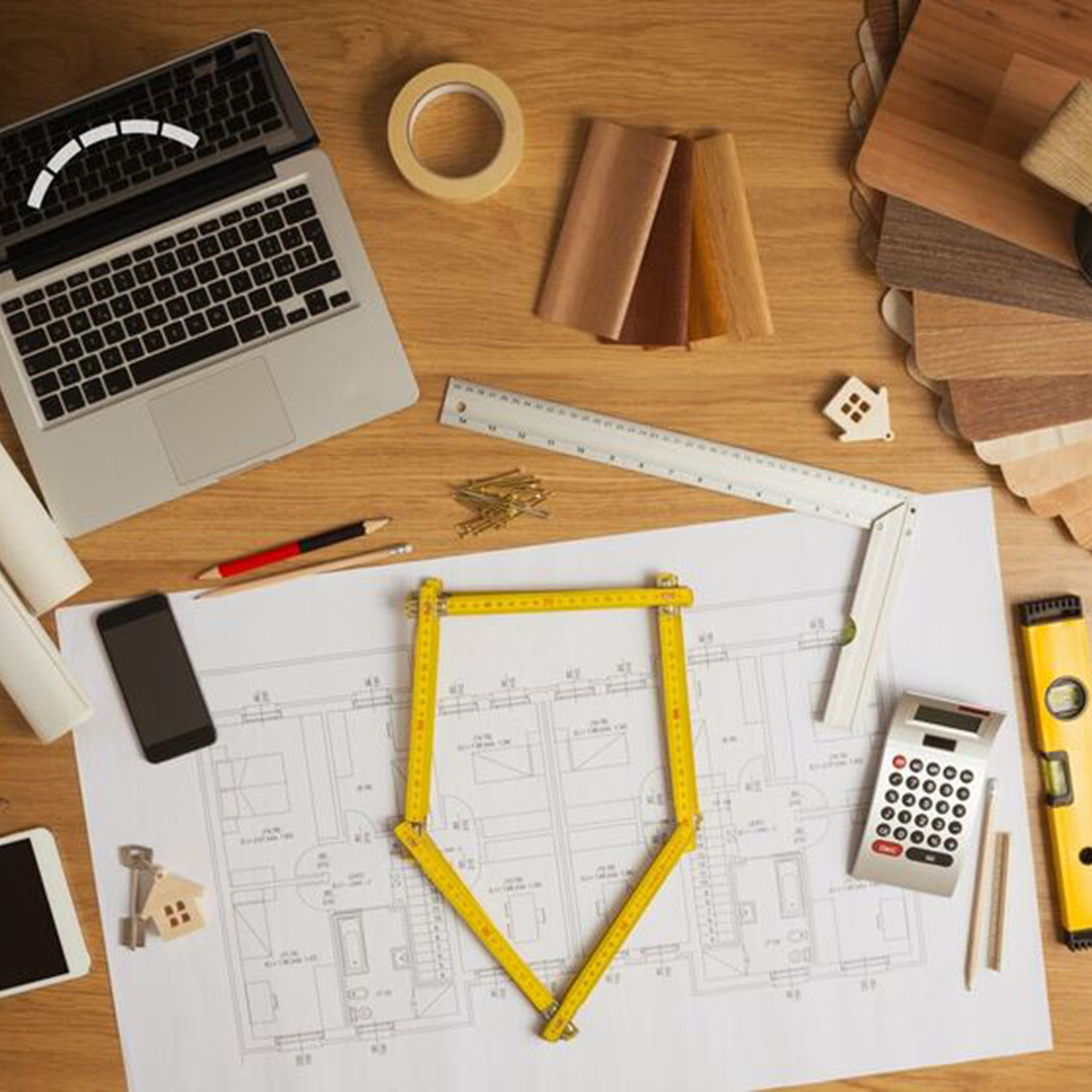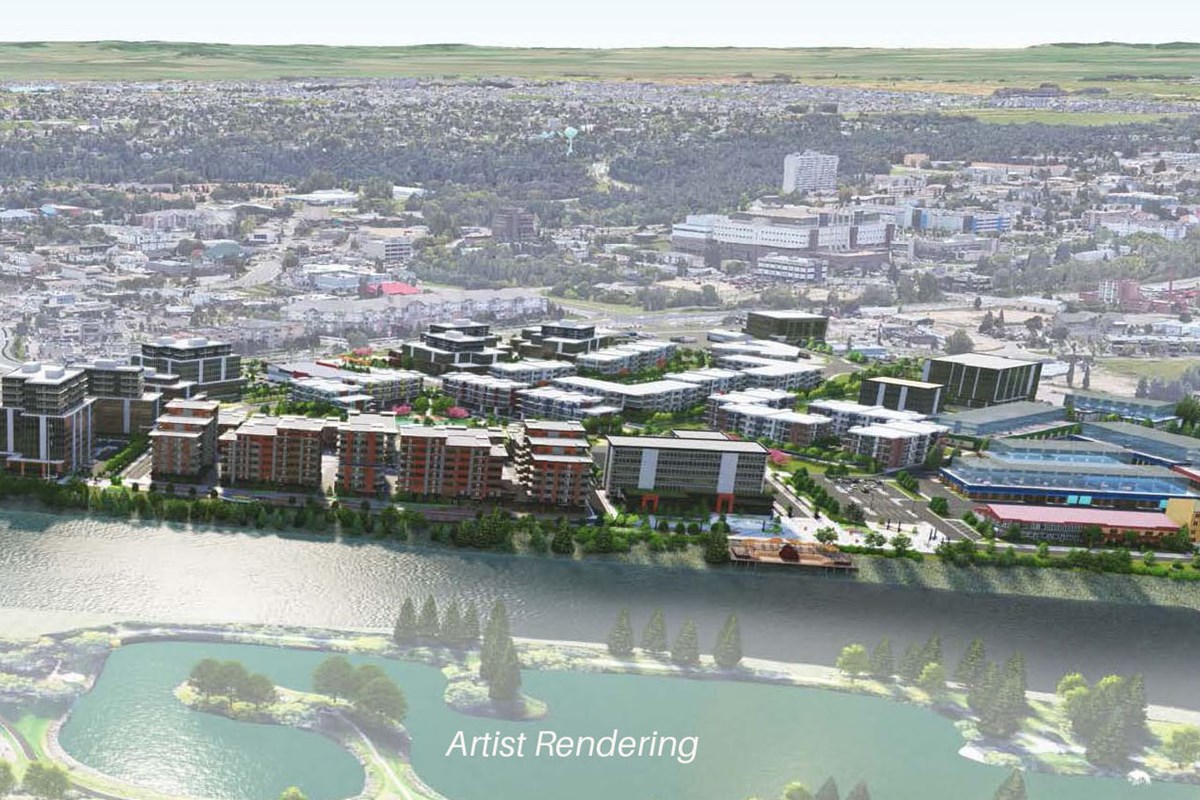 Contact us at any time for more information on Capstone!
Capstone Property Manager: 403-342-8106 or capstone@reddeer.ca
Subscribe now to be the first to receive exclusive news and updates on Capstone